About me

I am Moira McLoughlin, owner of Pregnancy to Parenthood. I am a mother of 3, an International Board Certified Lactation Consultant (IBCLC), an antenatal educator, a baby massage instructor and a holistic sleep coach. I am here to support you on your journey from pregnancy to parenthood with a listening ear, compassion and evidence based information.
I offer a variety of private consultations and classes. My aim is to inform and empower you to make decision that are right for you and your family.  I also volunteer with the parent support charity Cuidiu and am a member of the Association of Lactation Consultants of Ireland.
My Classes
Information and support are the foundations of a positive birth and parenting experience.
Breastfeeding Consultations

Book an in person or online breastfeeding consultation.
There are many different hurdles that women may face on their breastfeeding journey but with the caring support of an IBCLC most hurdles can be overcome.
As an IBCLC, I listen to your experience and concerns and ask about your breastfeeding goals. Together we will create a breastfeeding plan that suits you and your family. A breastfeeding consultation can help you at any stage on your breastfeeding journey.
Empathic support and evidence based information are the key to my breastfeeding support.
Online consultations last approximately 1 hour and in person consultations, in your home, last approximately 1.5-2 hours. A pre-consultation booking form gives me background information to prepare for the consultation. You will also receive a written care plan following the call and a follow up phone call or email to catch up within the first week.
Same day appointments are often available. To book a consultation please complete the contact form noting your preference for morning, afternoon or evening.
Check my availability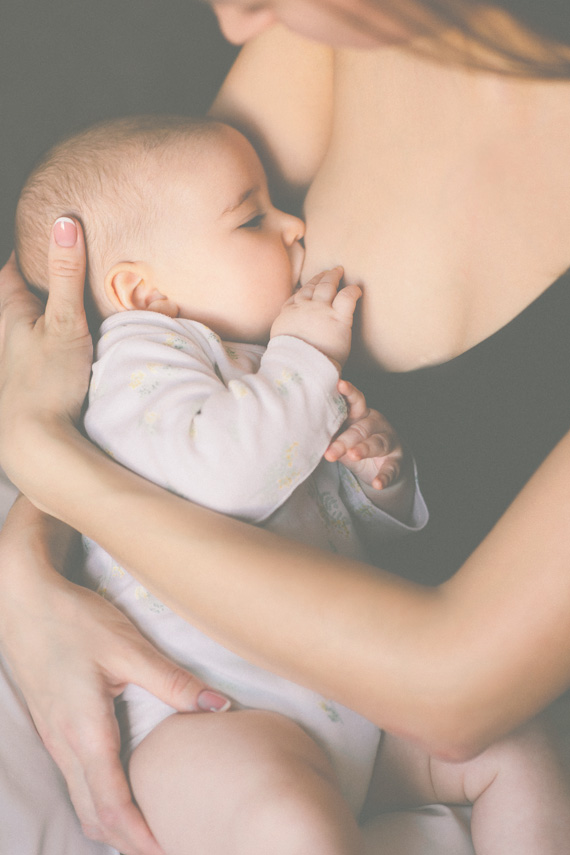 Upcoming Classes
Breastfeeding Preparation Classes
My Blog