Moira McLoughlin
Mother of three
Diploma in antenatal education with Antenatal Ireland (Cuidiú)
Baby massage instructor with IAIM
Breastfeeding counsellor with Cuidiú
I am Moira McLoughlin, a mother of three, an International Board Certified Lactation Consultant (IBCLC), an antenatal educator with Antenatal Ireland, and a certified baby massage instructor (IAIM). I am a member of the Association of Lactations Consultants of Ireland (ALCI) and I also volunteer with the parent support charity Cuidiu.
When I was pregnant with my first child I was overwhelmed by the amount of information we were bombarded with. It was difficult to find evidence-based and impartial information. Parenting in a world with so much information at my fingertips was really tricky. Books, websites, social media, friends and family all provided information and tips but it was not always helpful and very often confusing and overwhelming.
I wanted to be part of a truly supportive circle for families so I began a journey of training with some amazing organisations and people. I believe in empowering pregnant people and new parents so that they feel confident and supported during this important stage in their lives. As an antenatal educator, lactation consultant and baby massage instructor I can support you on your journey from pregnancy to parenthood.
I now work with families to provide them with evidence base information and empathic support. I listen to their concerns and together we create a plan that helps them reach their own goals.
Whether you book a breastfeeding consultation, an antenatal class or baby massage class with me I can guarantee you and your family will be at the centre of the care I provide.
Information and support are key to a positive birth and parenting experience. I endeavour to provide both for the parents I work with.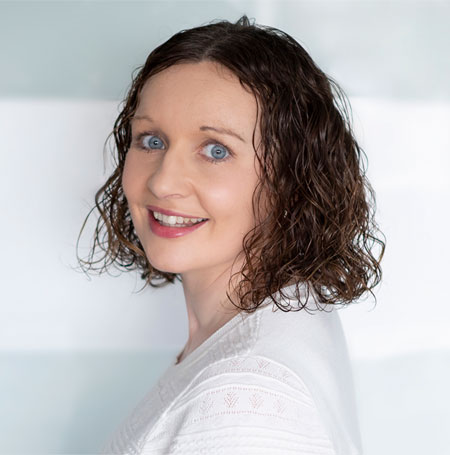 Feel free to get in touch if you have any questions