Moira McLoughlin
Mother of three
Diploma in antenatal education with Antenatal Ireland (Cuidiú)
Baby massage instructor with IAIM
Breastfeeding counsellor with Cuidiú
I am Moira McLoughlin, a mother of three, an antenatal educator with Antenatal Ireland, a certified baby massage instructor (IAIM), a kids and family yoga teacher and a volunteer breastfeeding counsellor with Cuidiú, the parent support charity. I believe in empowering pregnant people and new parents so that they feel confident and supported during this important stage in their lives.
When I was pregnant with my first child I was overwhelmed by the amount of information we were bombarded with. It was difficult to find evidence-based and impartial information. I completed a two and a half year Diploma in antenatal education with Antenatal Ireland (Cuidiú) and now offer independent antenatal classes that focus on informed decision making. I am passionate about providing parents with the information and tools they need to navigate the maternity system and make the right decisions for them during their pregnancy, birth and parenting journey. My wish for every parent is a positive birth experience, whatever that may be.
I trained as a volunteer breastfeeding counsellor with Cuidiú and a baby massage instructor with IAIM in order to continue supporting parents as they adjust to life with their new baby.
In 2019 I had an opportunity to expand my training in the area of kids and family yoga. It is very rewarding to bring the benefits of yoga to children and families in a fun environment.
Information and support are key to a positive birth and parenting experience. I endeavour to provide both for the parents I work with.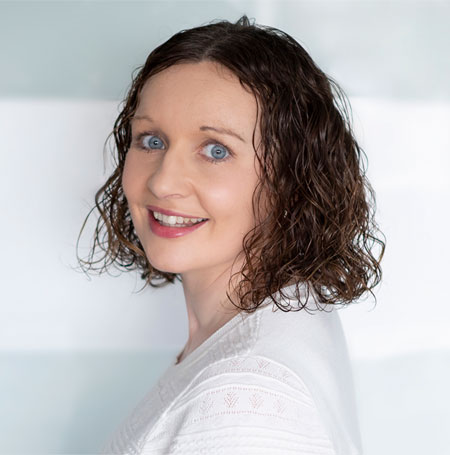 Feel free to get in touch if you have any questions